By MM Travel and Tours in Travel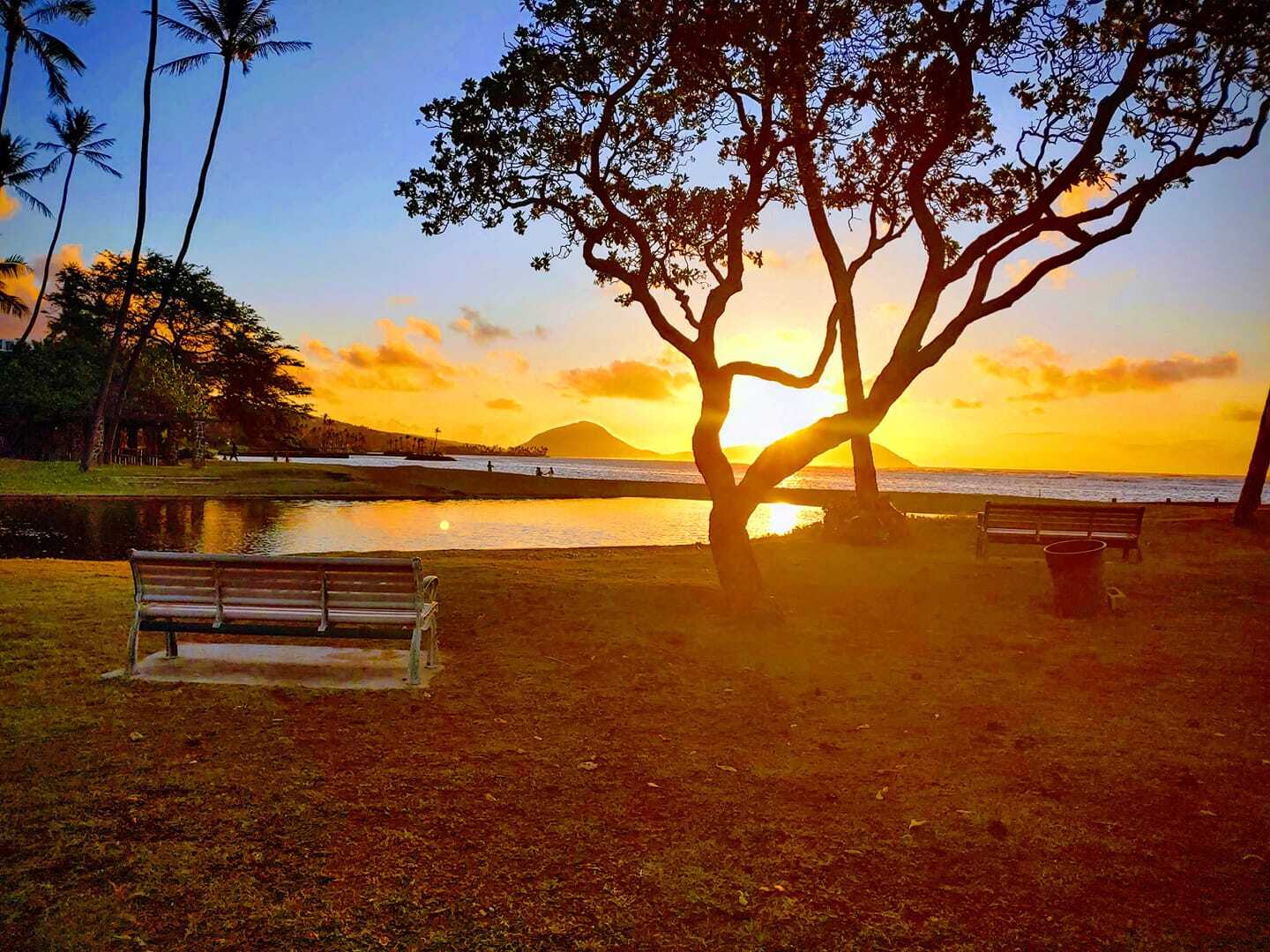 Mahalo to Valerie Smith for sharing this glorious sunrise shot with us for Aloha Friday Photos.
Happy Aloha Friday!
The post Aloha Friday Photo: Sunrise a Kahala Beach, Honolulu appeared first on Go Visit Hawaii.
Book your Hawaii vacation today through M & M Travel and Tours! (810) 877 1814
Source link
All content is property of the owner, unless otherwise specified. This content is not owned, or maintained by M & M Travel and Tours, and is used only for informational purposes. Please visit the content owners link via the source link for more information.