Shoreline from North Side of Oahu – Go Visit Hawaii
By MM Travel and Tours on in Travel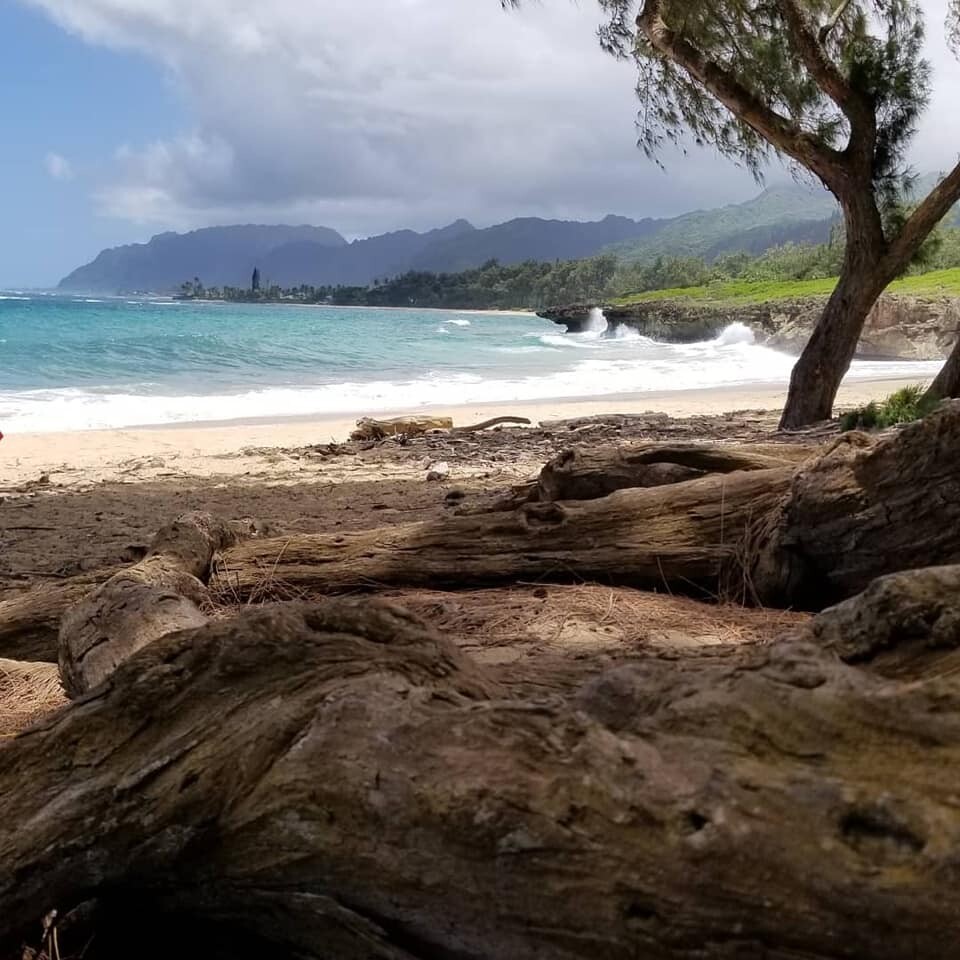 Mahalo to Lisa Marie for sharing this shot with us for Aloha Friday Photos. She took this photo while visiting Oahu in May 2019. Looks like a great place to admire the scenery and listen to the sounds of the ocean.
The post Aloha Friday Photo: Shoreline from North Side of Oahu appeared first on Go Visit Hawaii.
Book your Hawaii vacation today through M & M Travel and Tours! (810) 877 1814
Source link
All content is property of the owner, unless otherwise specified. This content is not owned, or maintained by M & M Travel and Tours, and is used only for informational purposes. Please visit the content owners link via the source link for more information.