March 10, 2021
One of our most popular destinations, no place brings a rainbow of colour to life like Costa Rica. Thanks to its rich biodiversity, you're surrounded by jungle green, sunset peach, sandy brown and a myriad of blues standing in one beautiful spot. It only gets more vivid as toucans pass overhead, tree frogs perch on a nearby leaf or shimmery schools of fish swim by your snorkel mask. It's a natural wonder so feel free to scroll through our pictorial adventure until you can see it for yourself. Spoiler alert: it's even prettier in real life.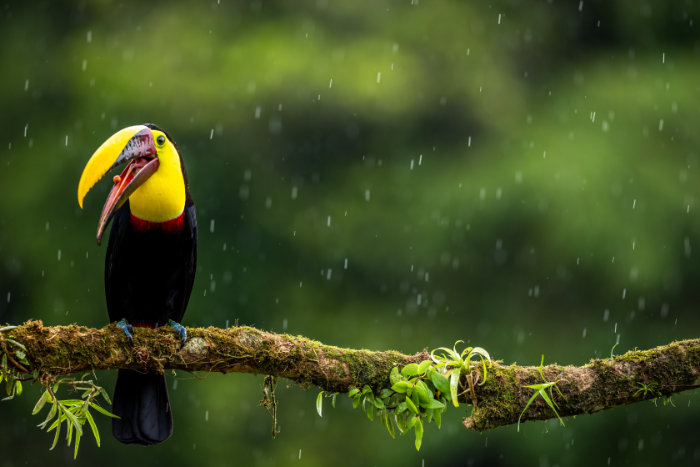 ---
Getting There
Ready to book it for the natural beauty of places like Manuel Antonio, Arenal and Tortuguero? See a kaleidoscope of natural colours on any one of our Costa Rica tours!
All content is property of the owner, unless otherwise specified. This content is not owned, or maintained by M & M Travel and Tours, and is used only for informational purposes. Please visit the content owners link via the source link for more information.